Same Day Appointments
are Available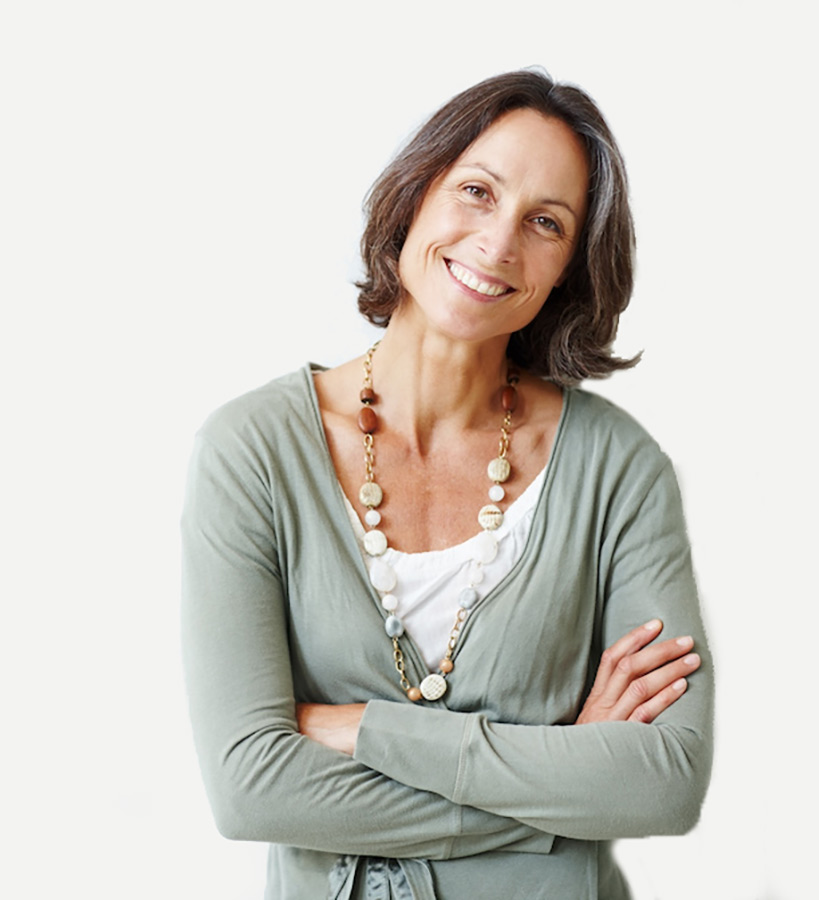 Contact Us
Windsor: 02 4577 6215
Bella Vista: 02 8824 6792
contact@healthdimensions.com.au
Clinics
- 1 New Street, Windsor NSW 2756
- Suite 206, Zhen Building, 33 Lexington Drive,
   Norwest Business Park, Bella Vista NSW 2157
Opening Hours
Monday - Saturday
8am-5pm.
First-Time Patient?
Phone our Windsor clinic on (02) 4577 6215 or Bella Vista on (02) 8824 6792
We welcome new patients to our clinics.
Prior to your first appointment, you will be asked to complete a Patient Questionnaire and sign a consent. If you are a parent or legal guardian of a child, you may complete the form and sign it on their behalf. Our Patient Questionnaire is designed in order for your practitioner to assess, diagnose and provide effective treatment for your condition.
This form can be emailed to you, or it can be completed at the clinic. Please allow ten minutes before your first consultation.
Contact Us Today
If you have an urgent or unusual request for treatment, phone us for immediate attention.