Our philosophy at Health Dimensions is pro-choice and informed consent. Everyone who is looking for natural health solutions for their pain issues are welcome into our clinics.
We ask that, for your safety, you notify us at the time of your booking whether you've been vaccinated in the last 28 days.  This is important as your body may be processing the vaccination and we need to treat your needs accordingly.
Natural
Health Solutions
for the Family
Health Dimensions' clinics in
Windsor and Bella Vista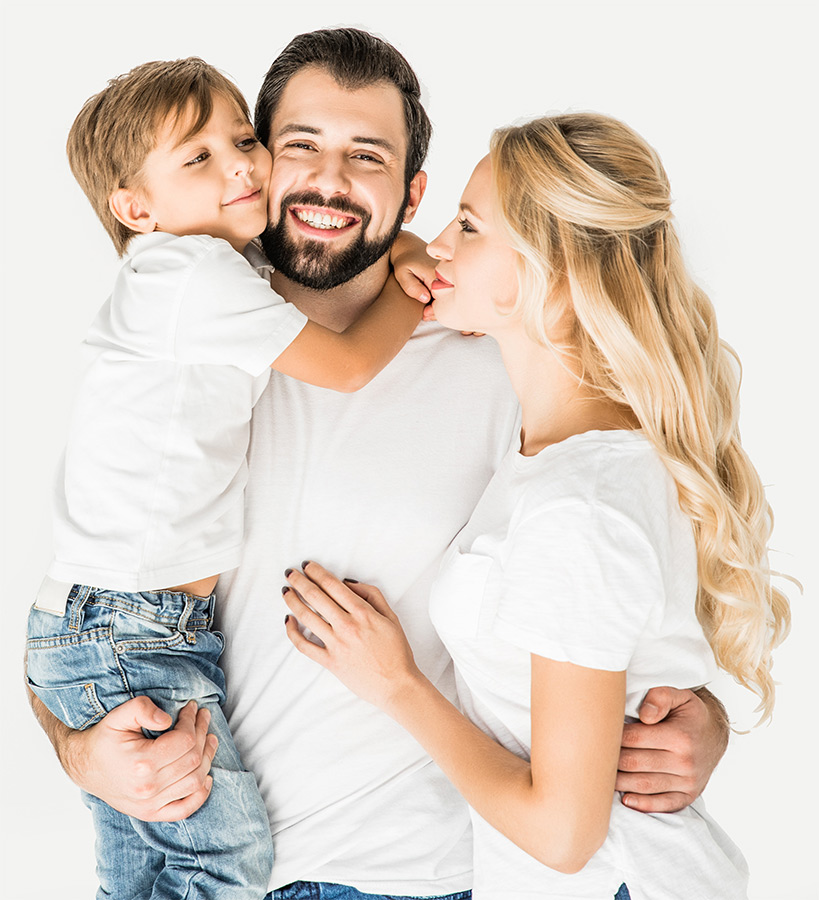 Contact Us
Windsor: 02 4577 6215
Bella Vista: 02 8824 6792
contact@healthdimensions.com.au
Clinics
- 1 New Street, Windsor NSW 2756
- Suite 206 Zhen Building,  33 Lexington Drive, Norwest Business  Park, Bella Vista NSW 2157
Opening Hours
Monday - Friday
8am-5pm
Saturday
8am-2.30pm
Find your natural solution to wellness and happiness
We tailor your treatment in a nurturing, professional environment. We focus on safe, gentle and effective treatment for your whole family with our natural solutions approach to your health challenges.
1. Identify the source of your pain
Learn More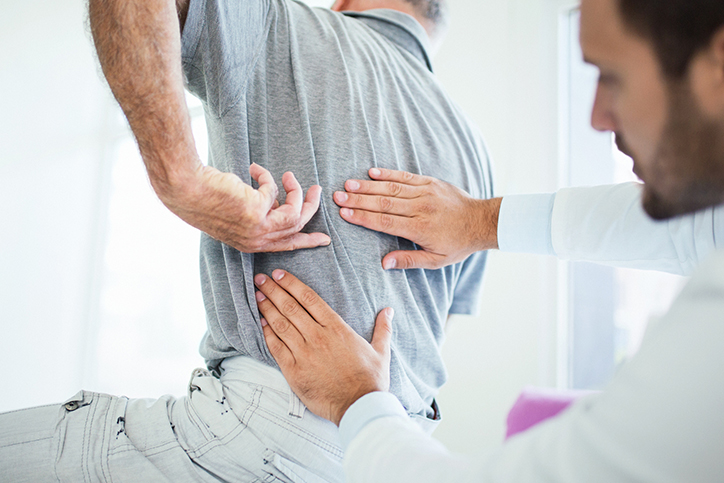 2. Treat you for a lasting solution
View our services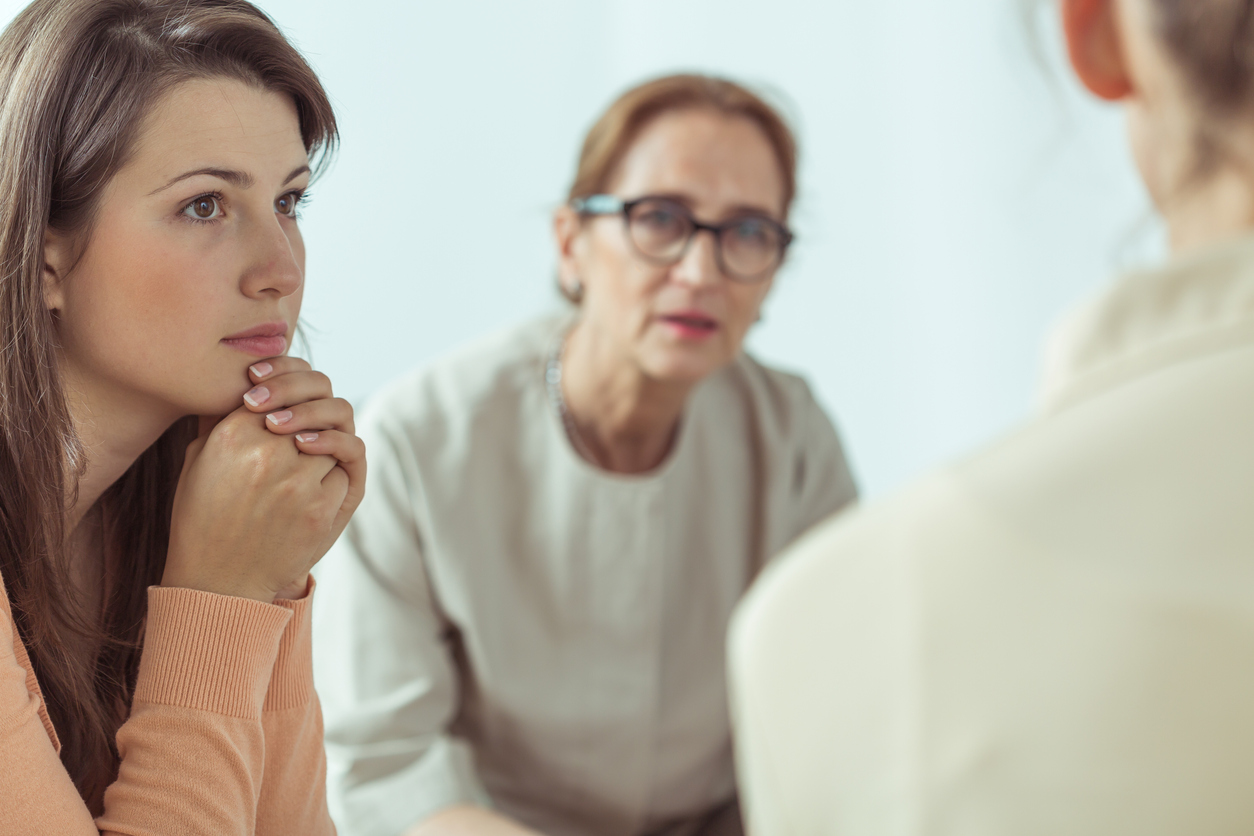 3. Educate you about maintaining your health
Read More
Qualified and experienced practitoners
Chronic and acute issues treated
Convenient and quality natural healthcare solutions
While offering you treatment to relieve your discomfort it's important to address the underlying cause of your issues
Health Dimensions aims to deliver you long-term health solutions. Where necessary we combine our expertise to find a solution that suits you.
Our Solutions
The solutions we offer to ease and correct the source of your pain include osteopathy, acupuncture, traditional Chinese medicine, naturopathy including herbal remedies, nutrition,  electrodermal screening, kinesiology, massage therapy, Emotional Freedom Techniques (tapping) and life coaching.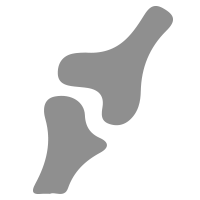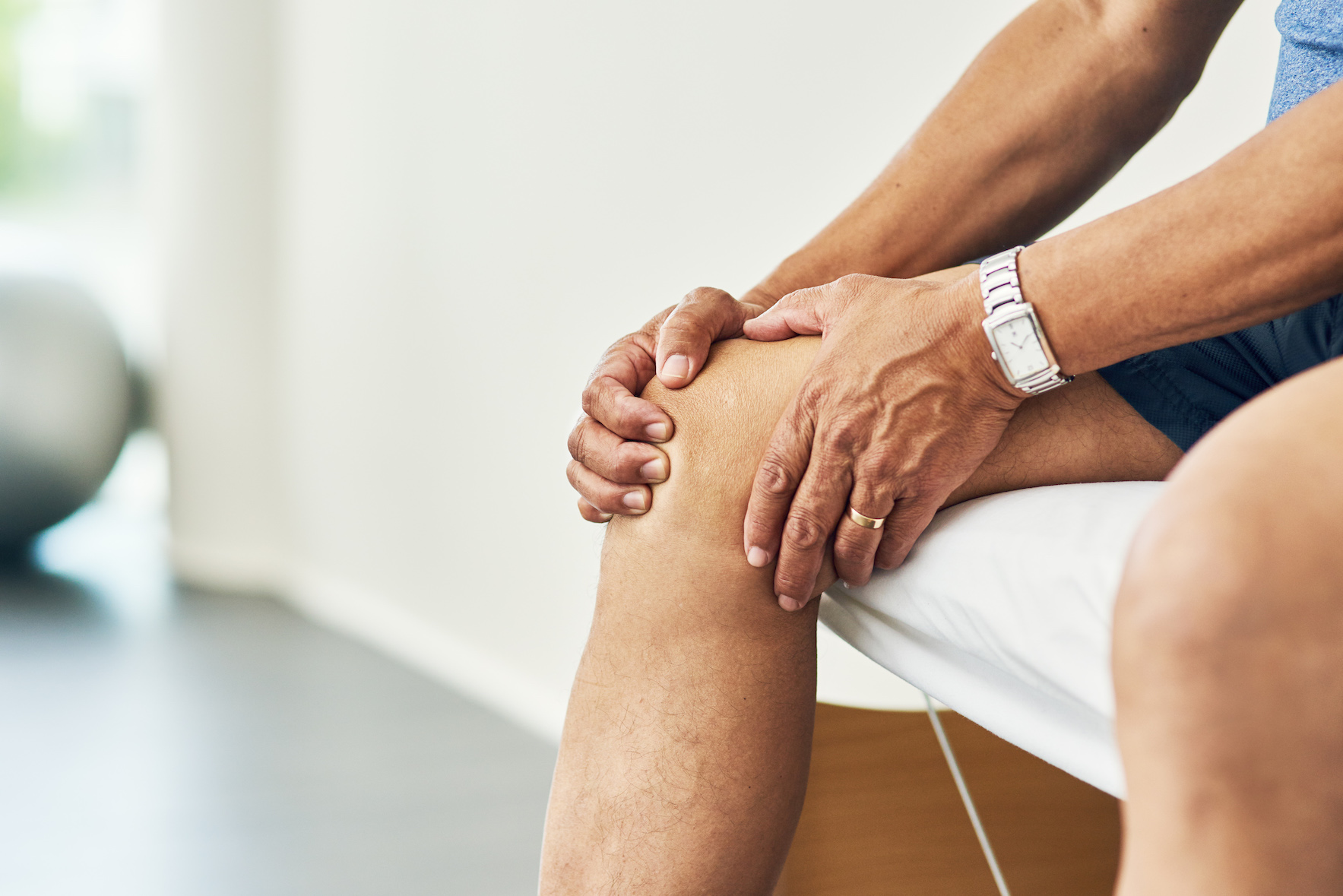 Musculoskeletal
Acute or chronic aches or strains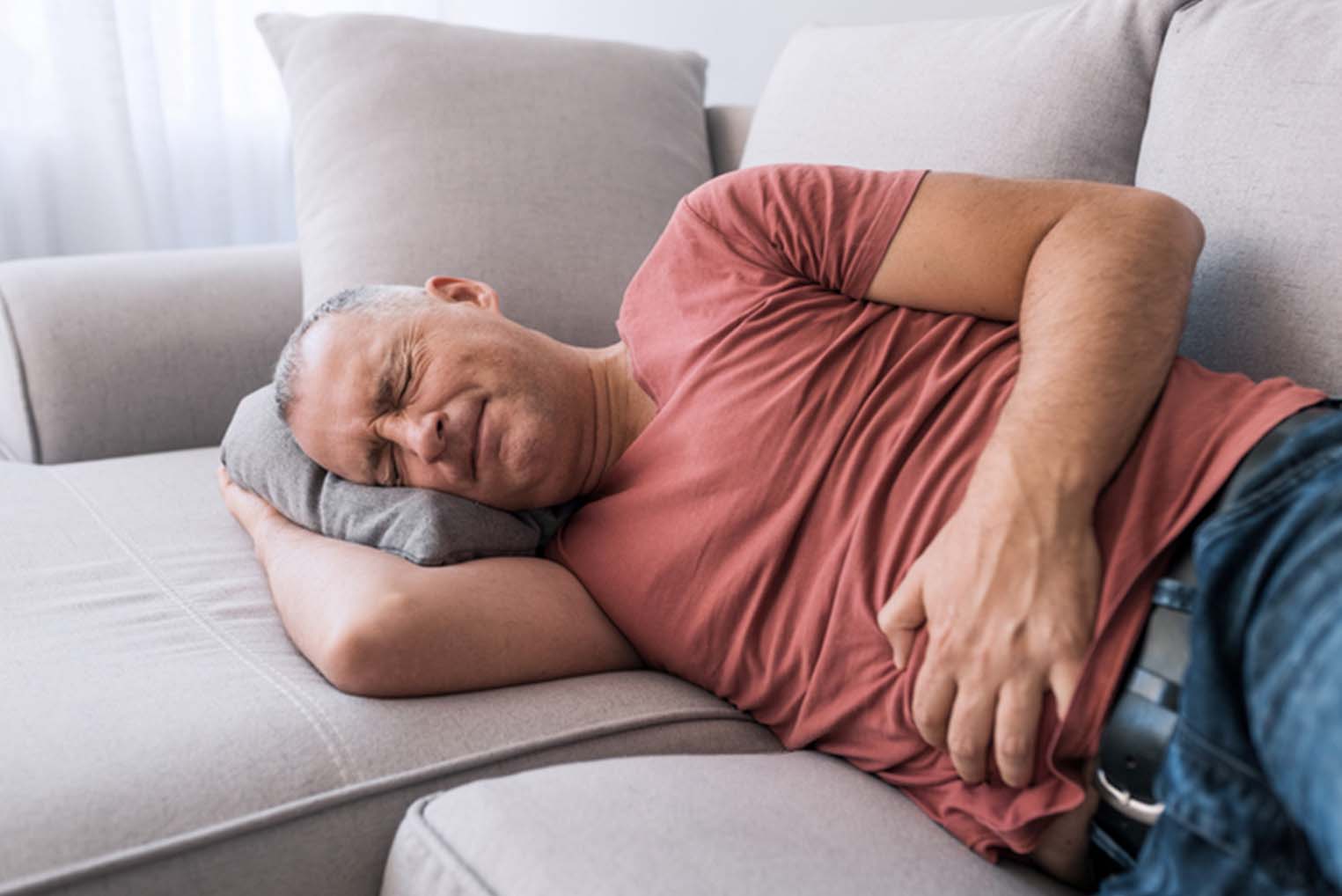 Gut/digestion
Cramps, aches, bloating or wind at any time, day or night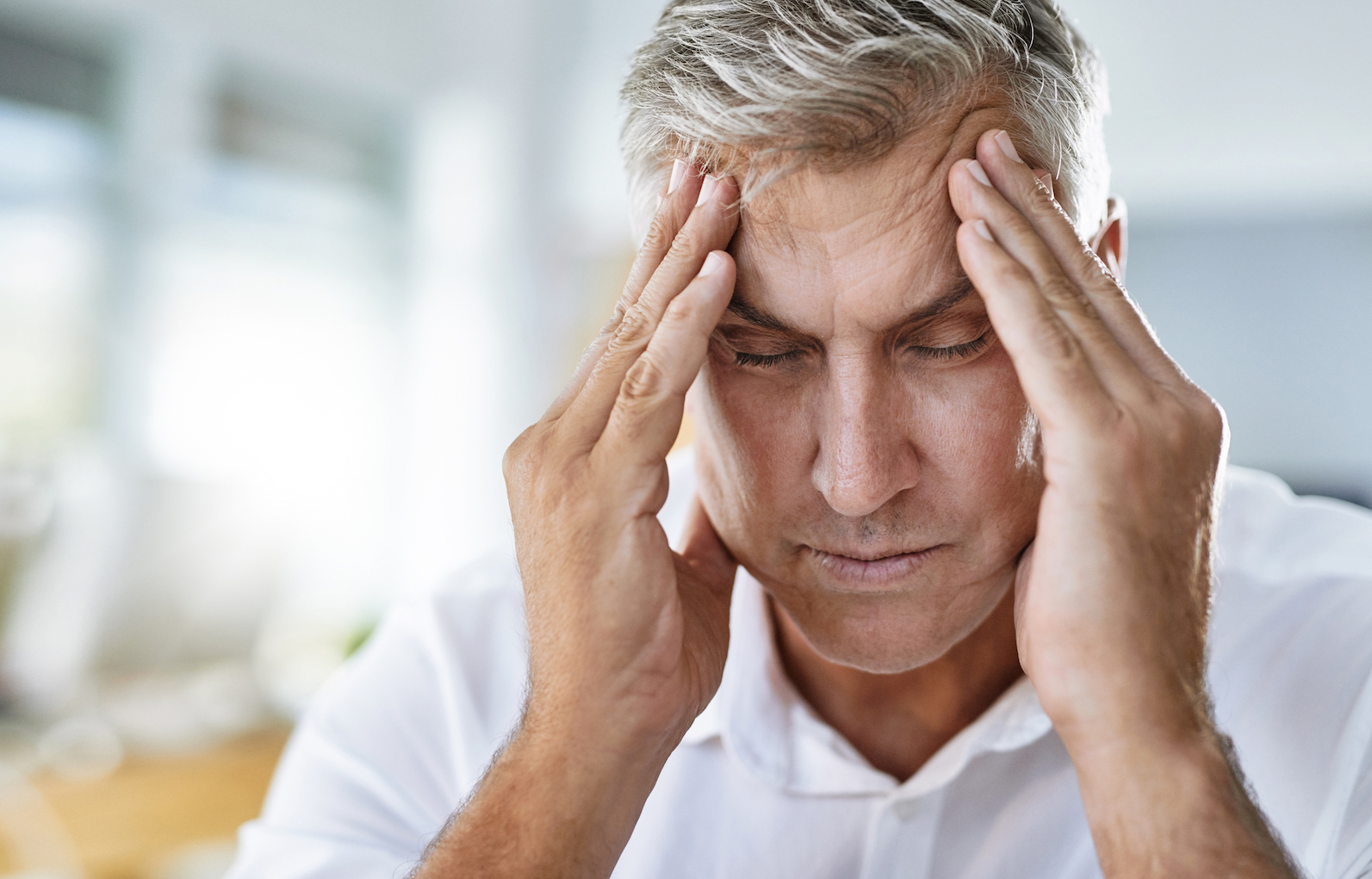 Headache
Headaches can be caused by a number of factors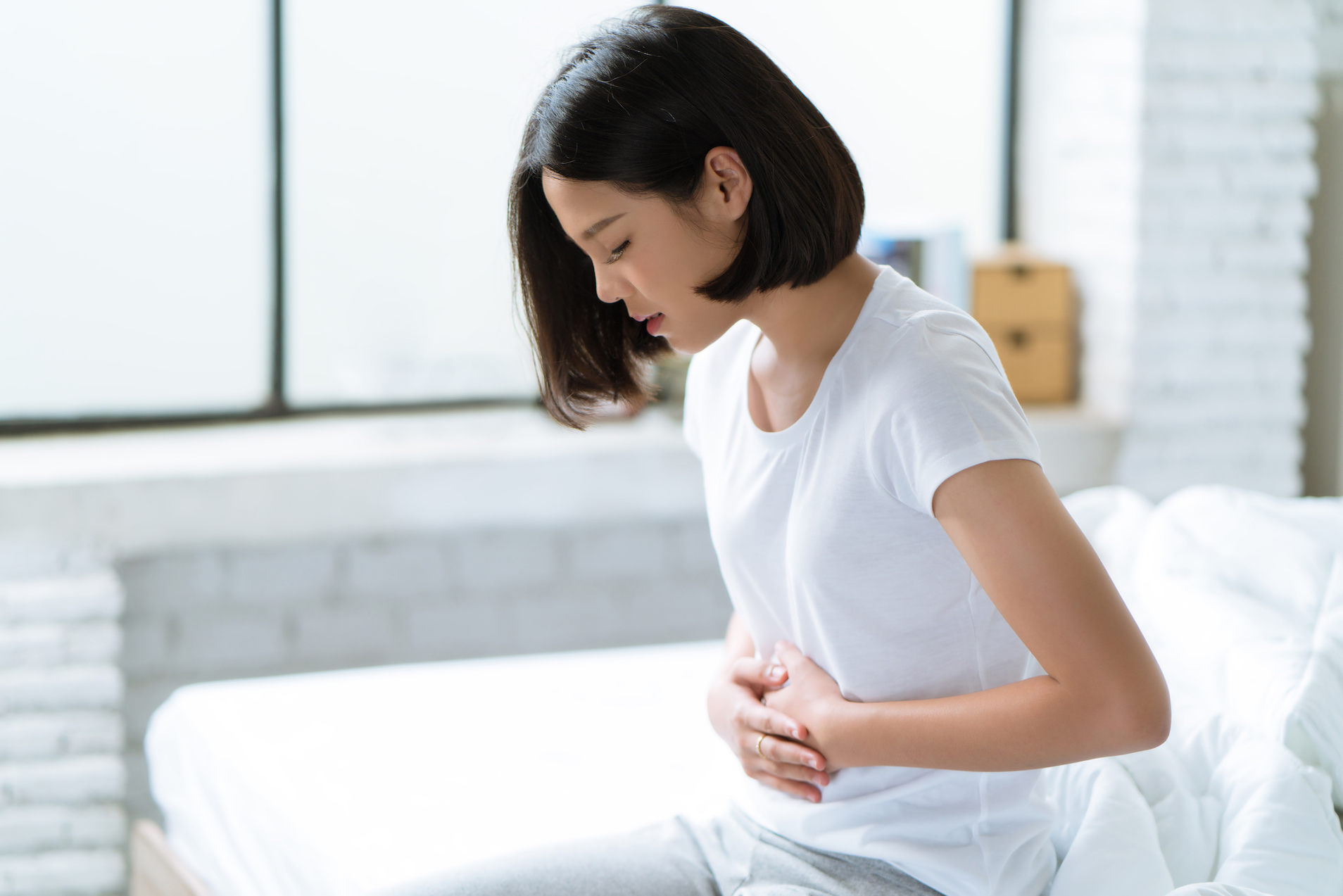 Reproduction
When your reproductive system isn't in an ideal state of health
Emotional
When you're trapped in excessive or repressed emotions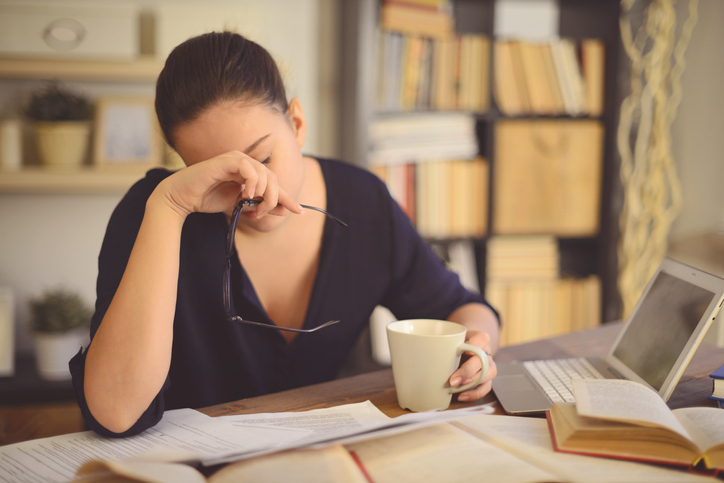 Other
You're uncertain of why you're unwell and need guidance.